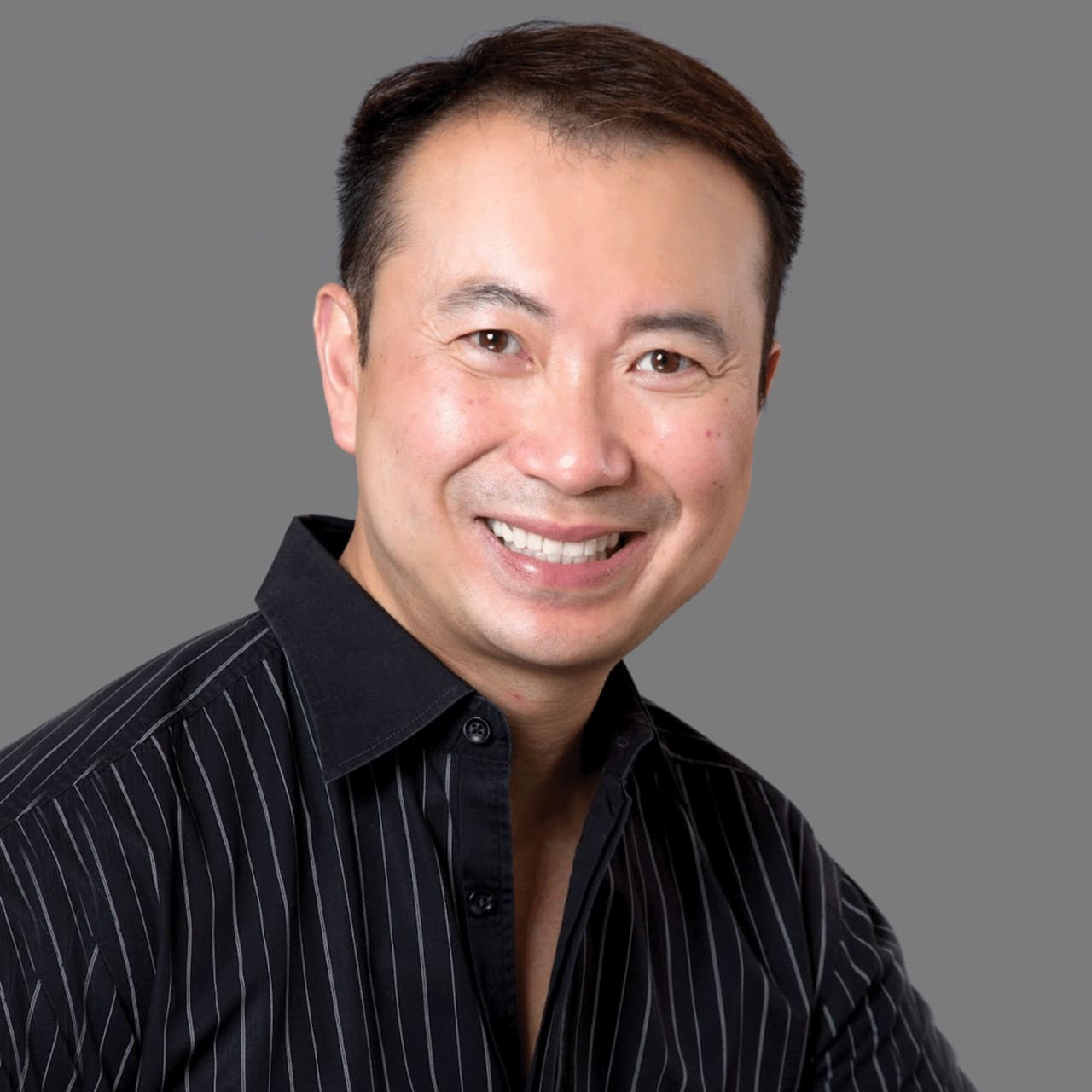 Meet Raymond
Raymond's commitment to providing impeccable service will enhance your journey to finding your dream home. He will be your partner in every real estate transaction whether you are making your dream come true by finding the perfect home or increasing your investment portfolio and building wealth through real estate. Raymond has experience working with the military, first-time home buyer, international clientele, investors, and the luxury market. He has a combined 14 years of experience (both in Hawaii and Singapore) in the real estate industry.
Raymond has called this beautiful Hawaii his home sweet home for the past 30 years. Originally from Singapore, he has enjoyed this envied lifestyle and all there is to offer in this island paradise. He has served in the Singapore Armed Forces. Raymond graduated from Hawaii Pacific University with a Bachelor's Degree in Marketing and a Master's Degree in Accounting. His professional experience includes sales and accounting with various ohana companies. Raymond will draw on both his work experience and education to negotiate the best price and terms for his clients all while ensuring a smooth, worry-free real estate transaction.
Raymond is a vibrant entrepreneur and also owns his own business providing accounting and bookkeeping services. He was previously a controller for a medium size Kamaʻāina company. His passion for real estate is attributed to his first job as a REALTOR in Singapore and has since decided to pursue the same here in Hawaii. A culturally sensitive individual who exhibits awareness and knowledge of many different customs. Raymond also speaks Mandarin as a second language.
In addition to real estate, his passions include personal fitness, stamp collecting, traveling the world, dining, and wine tasting. He is a member of the Chinese Chamber of Commerce of Hawaii and the Singapore Club of Hawaii.
If you are looking for a professional, detail-oriented, patient, personable, knowledgeable, hardworking, and trustworthy REALTOR to act in your best interests. You have Raymond. Your portable REALTOR anywhere.